Mumble Client Usage
Published 2016-04-26 on Anjan's Homepage
If you're seeing this, that means we've invited you to mumble. In this post, we will explain what mumble is, why you would want to use it, and how to set it up if you're having trouble.
Reasons to use mumble:
Lowest latency
Best voice quality
The host is a dedicated computer, not someone in the call.

If someone leaves call, the call doesnt end.
No one in call has to experience higher latency in game cause theyre host
No dropped calls

Little lag for people talking from across the country
It's like a group chat that never ends. You meet new people and it's fun.
We have a bot that blasts K-Pop into the server
There is a text to voice bot that will say ANYTHING you type into chat. (you can turn this off if it's annoying)
How to use mumble on desktop
Download mumble (stable release) for your OS from here.
Click next, next, next through install wizard.
Open mumble:
These next settings are important. Please read the recommended settings for the server above each image of the setting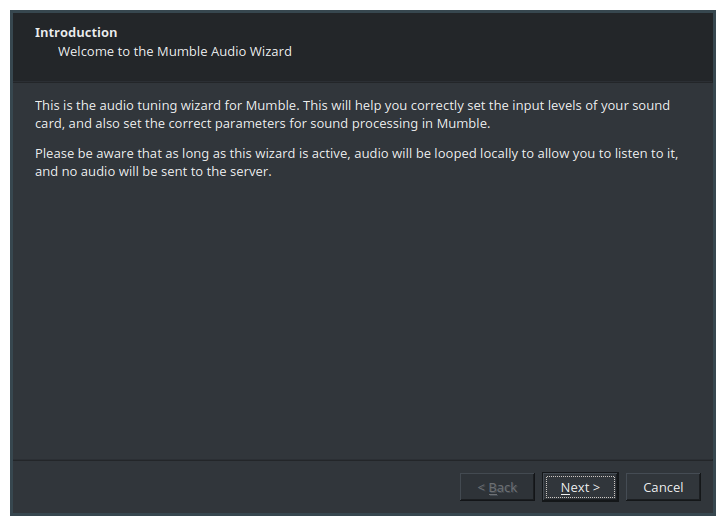 Select your mic and speaker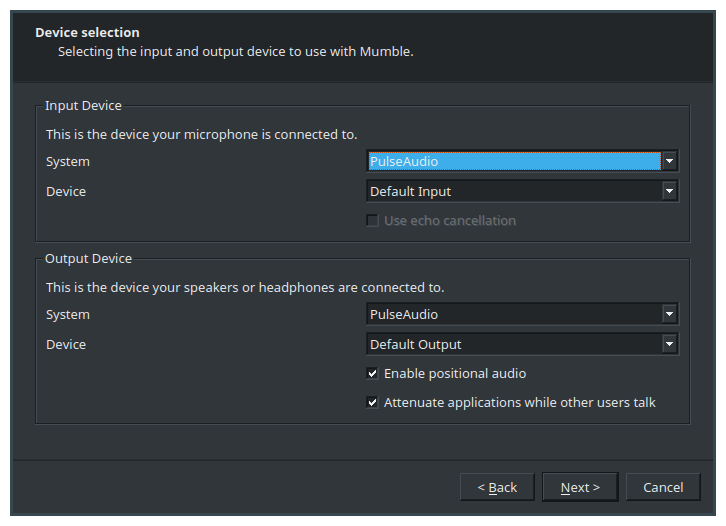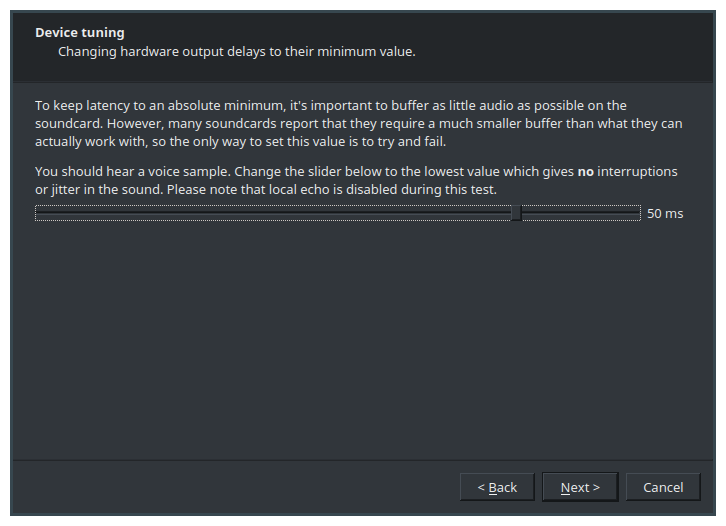 Adjust slider such that the bar always stays in green area even when your talking quietly (not wanting to wake anyone) or yelling/annoyed. Try your best, if you can't get it perfect, it's fine.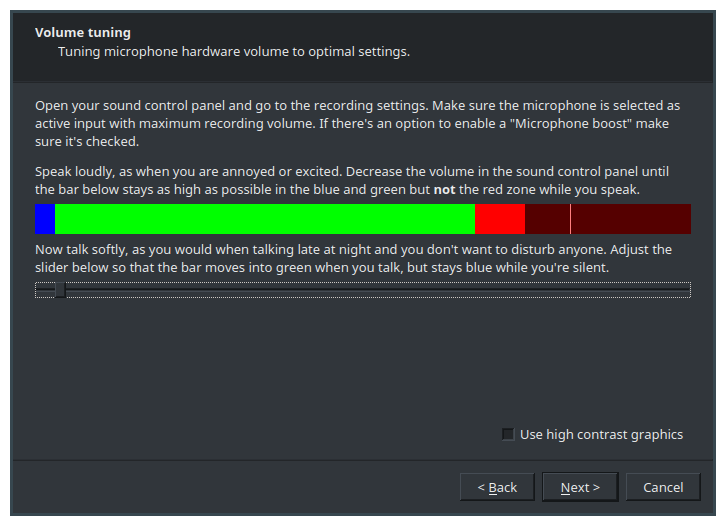 Choose when you want mumble to transmit your voice.
Push to talk - Only send my voice through channel while I hold down a button. Perfect if you always have music playing or family talking. Click on the grey box and press the button you wanna hold down to talk. (I reccomend caps lock as push to talk button)
The other two options basically compare how much sound is coming through mic and transmit if you get loud enough.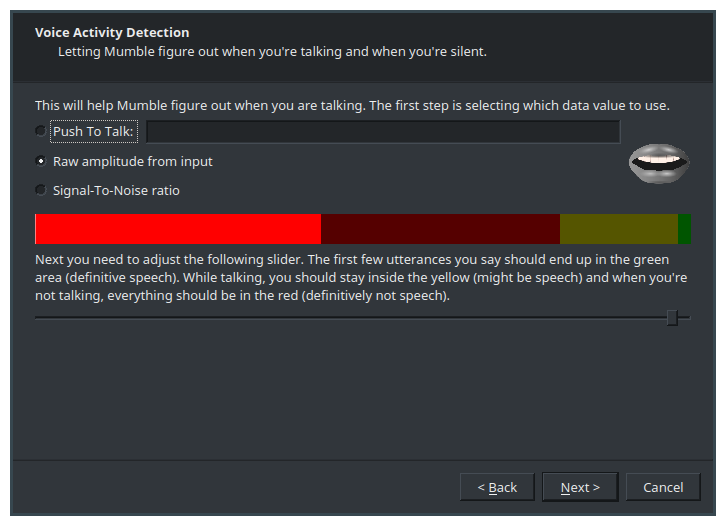 Leave these settings default.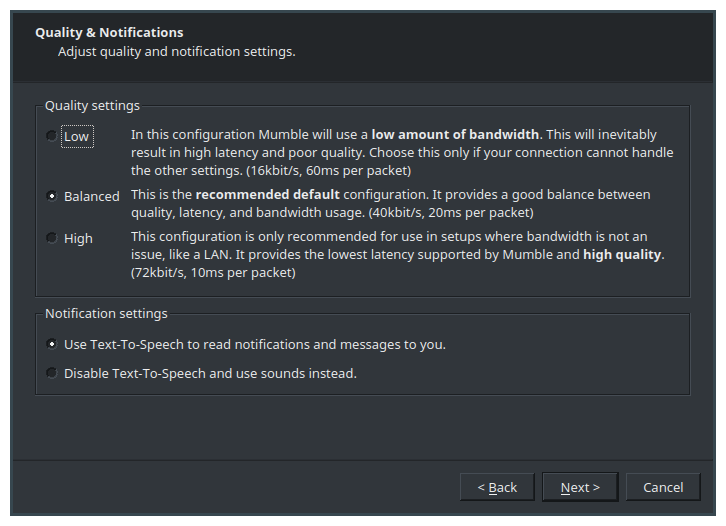 Choose whether you'd like to send stats to mumble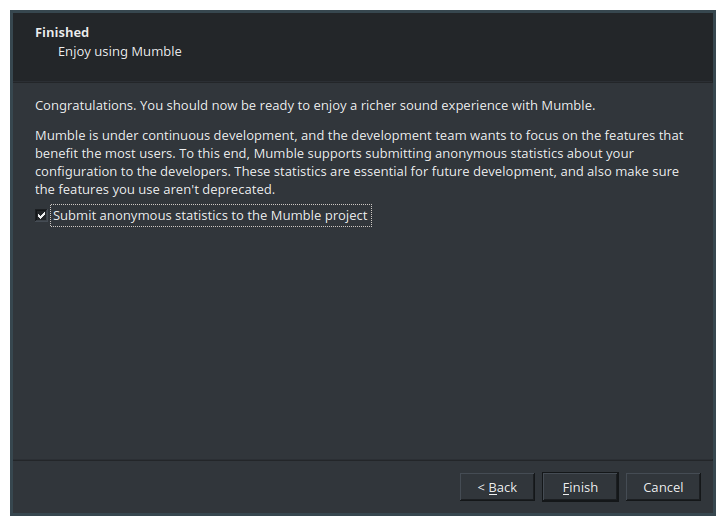 Click on the globe on the top left to connect to my server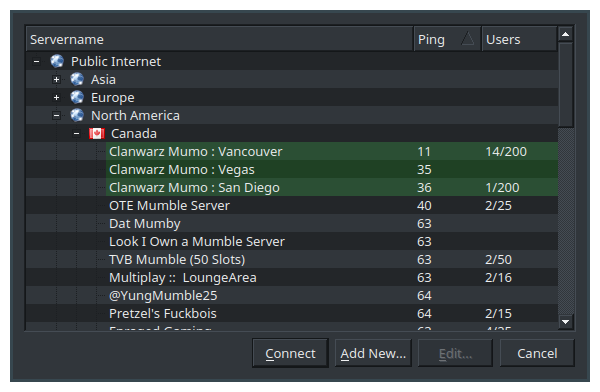 Enter the credentials we sent to you. (You may choose whatever username and lable you want. I chose momi as my label for the server)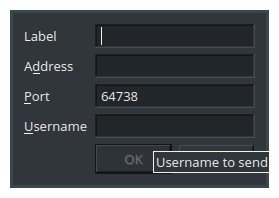 Click connect while having your label for my server selected.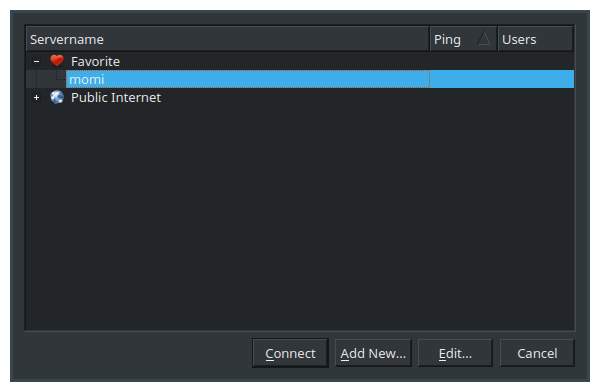 Accept the certificate for my server by clicking yes. You will have to do this once.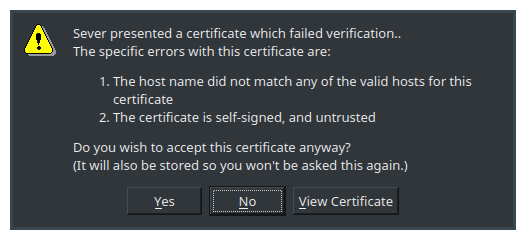 How to use mumble on mobile
After Installing
Thats it! you should be in my server talking now. If you ever need to reconfigure your sound, click configure on the top bar and then click audio wizard.
If you need a private room, message me on steam or email me and I can make a private room for you with a password.
Have a comment on one of my posts? Start a discussion in my public inbox by sending an email to ~anjan/public-inbox@lists.sr.ht [mailing list etiquette]
Articles from blogs I follow around the net
These articles/blogs do not represent my own opinions or views.

Todo.txt More: Efficiently managing your todo list and your time Introduction I tend to get fairly enthusiastic when it comes to lists, even more so when there's a chance to optimise my productivity. The end of the year is a time for looking backward an…

via

Proycon's website

December 31, 2022

In their December update, Pine64 announced the PineTab2, which is the successor to their PineTab from 2018. As a major change, the PineTab2 upgrades the slow A53-based A64 SoC with an A55-based Rockchip RK3566, the same chip that was used for the Quartz64…

via

TuxPhones - Linux phones, tablets and portable devices

December 19, 2022

Over the last nine years I have written 300,000 words for this blog on the topics which are important to me. I am not certain that I have much left to say. I can keep revisiting these topics for years, each time adding a couple more years of wisdom and impro…

via

Drew DeVault's blog

December 1, 2022

Generated by openring